Rewind Thursday
Vector rendered MH60 for t-shirt designs. This was a fun one yet took a good bit of time to get all the detail.  Wound up using this MH60 in a couple Helicopter Squadron t-shirt designs; HSM-46 Grandmasters & HSM-74 Swamp Foxes stationed here in Jacksonville, Florida.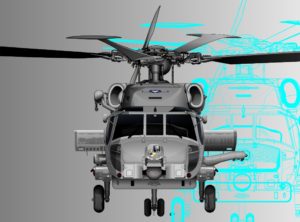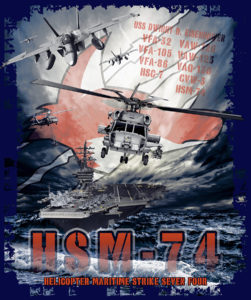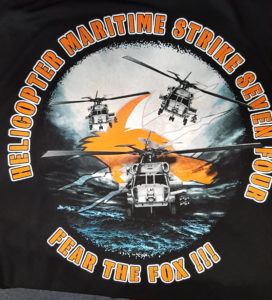 Also had a pilot for the Japan NAVY comment on my HM60 rendering on twitter so I whipped this up for him as a thank you and to have a little fun.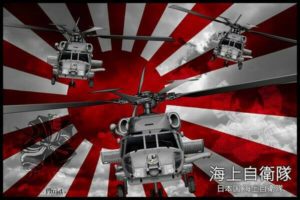 I am considering doing another view as I have had a lot of fun rendering this one.